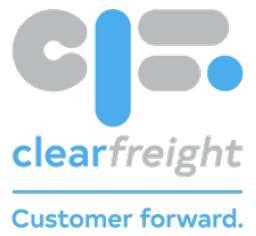 ClearFreight (UCaas)
"Vonage Business Communications was the one solution that met all our needs. We have a convenient, single application integration with Microsoft Teams, as well as the ability to support our international locations."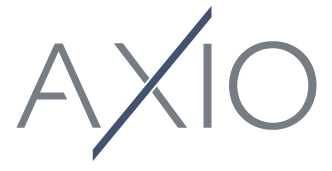 Axio (UCaaS+CCaaS)
"The Vonage Business Communications and Vonage Contact Center solutions have integrated advanced CRM related functionality into the Axio Acceleration Platform in a way that empowers our salespeople to work smartly and efficiently. Vonage has enhanced our flexibility in outbound dialing, provided reliable, high-quality voice functionality and has enabled data integration in our CRM."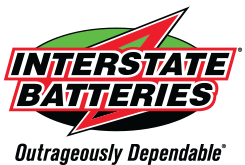 Interstate Battery (Ucaas+Ccaas)
"Leveraging Vonage for both unified communications and contact center allows us to provide the personal and dependable level of service that our customers expect, while also giving our employees the tools for a seamlessly integrated, contextual workflow - no matter where they are located."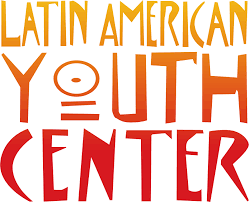 Latin American Youth Center (UCaaS)
"We saw a lot of companies and we read a lot of reviews about IP phone technologies and Vonage seemed to check all of the boxes we needed. Being able to manage the system ourselves - to just grab a phone, and take it anywhere, to easily change info like who's going to use it. The Vonage system gave us the control that we were looking for."

MyEyeDr.
"As a long-standing customer, we have a deep level of trust in Vonage, not only as our business communications provider, but as a partner that is equally focused on creating a better and more personalized experience for our patients."